Mother's Day gift ideas
Mother's Day is creeping upon us.  This year I have to buy for a mummy and a mum-in-law, therefore I decided my search is post-worthy.
So, budget depending, I thought I'd explore a few options, which hopefully might inspire you too.
Shame on you, you cheapskate.  Just kidding.
If you're on a budget, these Radox bath goodies are great.  Radox have really pulled out all the stops 
with a choice of shower gels, scrubs and bath soaks.
With different options such as Eastern Spirit Bath Therapy (£2.31), which has a zingy scent with extracts of Orange Blossom, to Radiant Spa £2.21), which features fig and neroli oil, you can bring a little luxury to Mother's Day without breaking the bank.
My tip would be to opt for the bath soak over the shower gels this Mother's Day.  This is because a bath just screams 'me time'.  So the added value of a bath soak goes way beyond the product itself, so it's well worth the small price you'd pay.
I've tried their Moisture Soak, which contains calendula and rose, and it really does make bath time feel so much nicer, not to mention leaving a nice smell in your bathroom long after you've pulled the plug.
Mother's Day gift ideas – £5-£20
If you're budget stretches, jewellery is always a great option.  Keep it simple and classy and
you can't go far wrong.  I always think jewellery is a much safer bet than clothes, which is plagued with issues, not least upsizing your favourite lady.
So here are a couple of jewellery options I think fit the bill: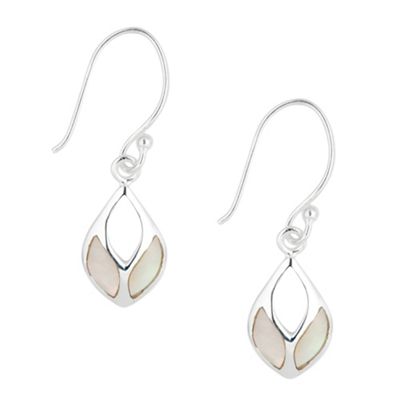 Debenhams, £12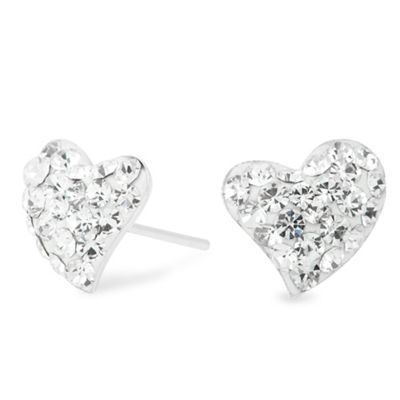 Debenhams, £12
Accessorize, £8
John Lewis £35
Another 'safe bet' is a good old pashmina.  They work with everything and you dodge that whole 'I'm not a size 14, I'm a 12′, issue.
Accessorize do some lovely, soft pashminas (or stoles, as you may call them).  I've bought one for my mum in the past.  It was super-soft and she loved it.  They've got some nice ones in stock now:
You can't go wrong with a bunch of your mum's favourite flowers.  They brighten any room, and I know for a fact that both my mum and mother-in-law love flowers, so I think whatever I opt for, I'll sneak a bunch in.
About the Author
I'm a British-Bengali Muslim mum-of-two. My pictures aren't filtered and neither are my words. I'm not a makeup artist, chef or lifestyle guru. I'm just me, sharing honest beauty reviews for brown skin, halal restaurant finds, travel inspo, mum life hacks, easy Bengali recipes and more. If that's your bag, keep reading!